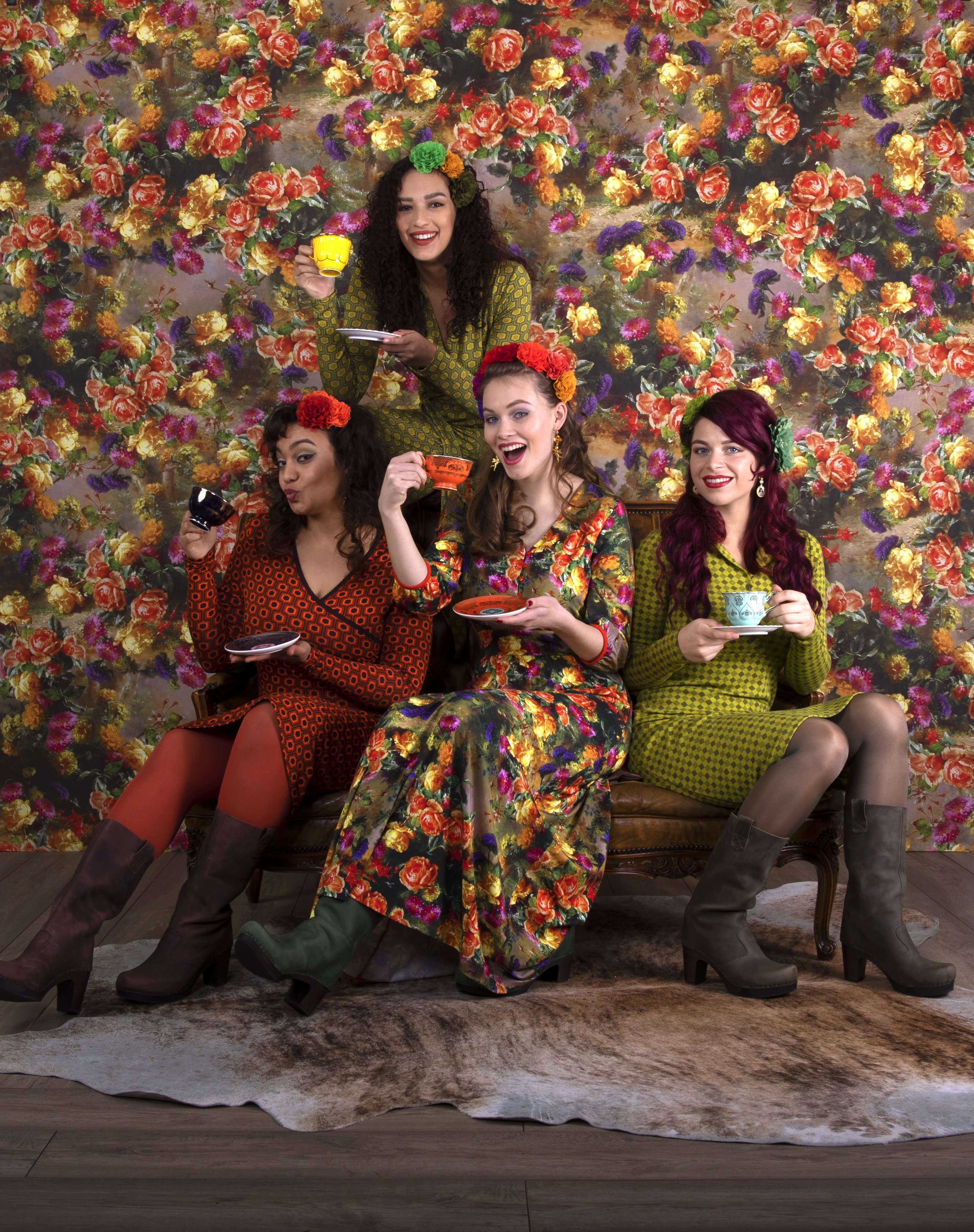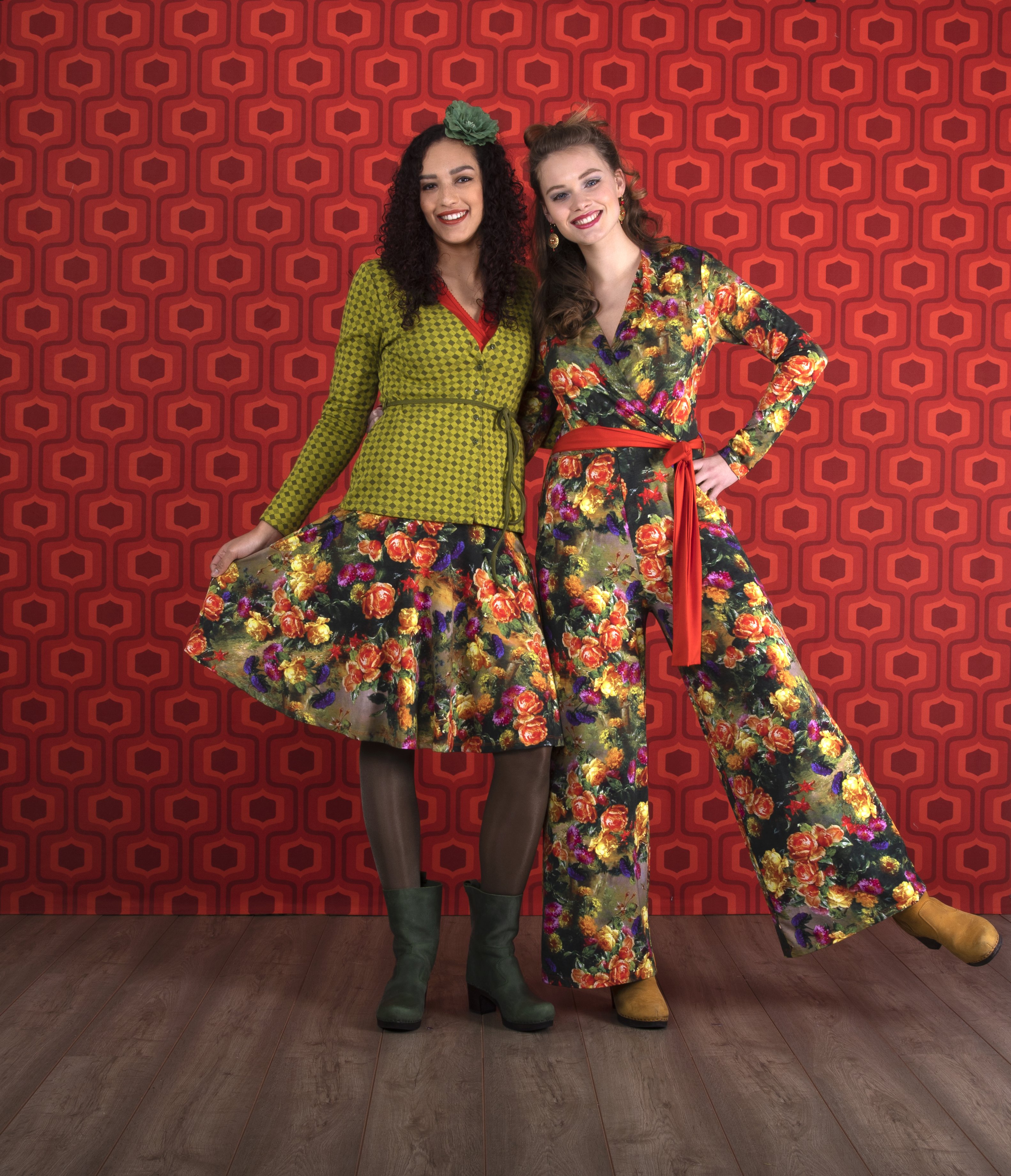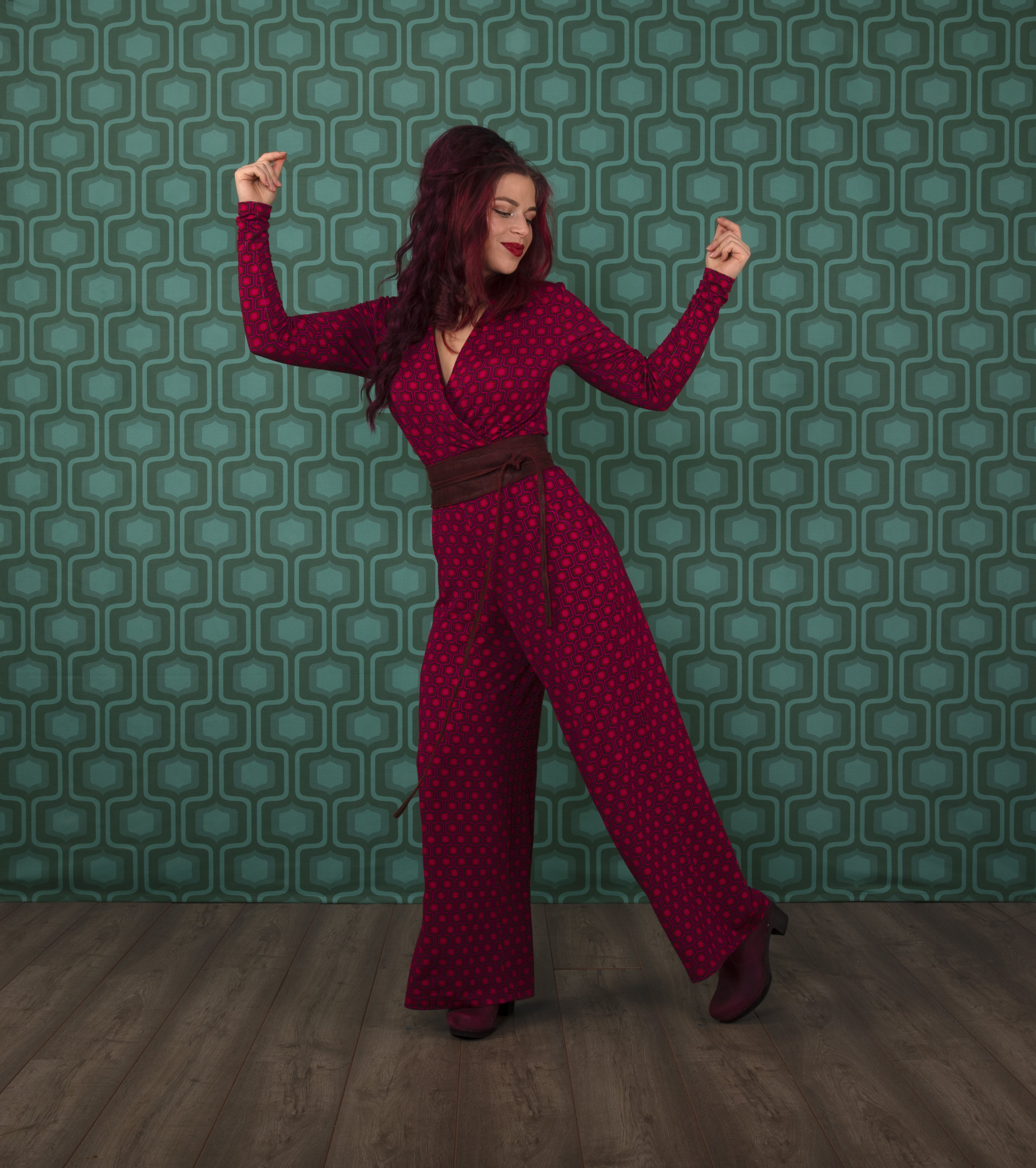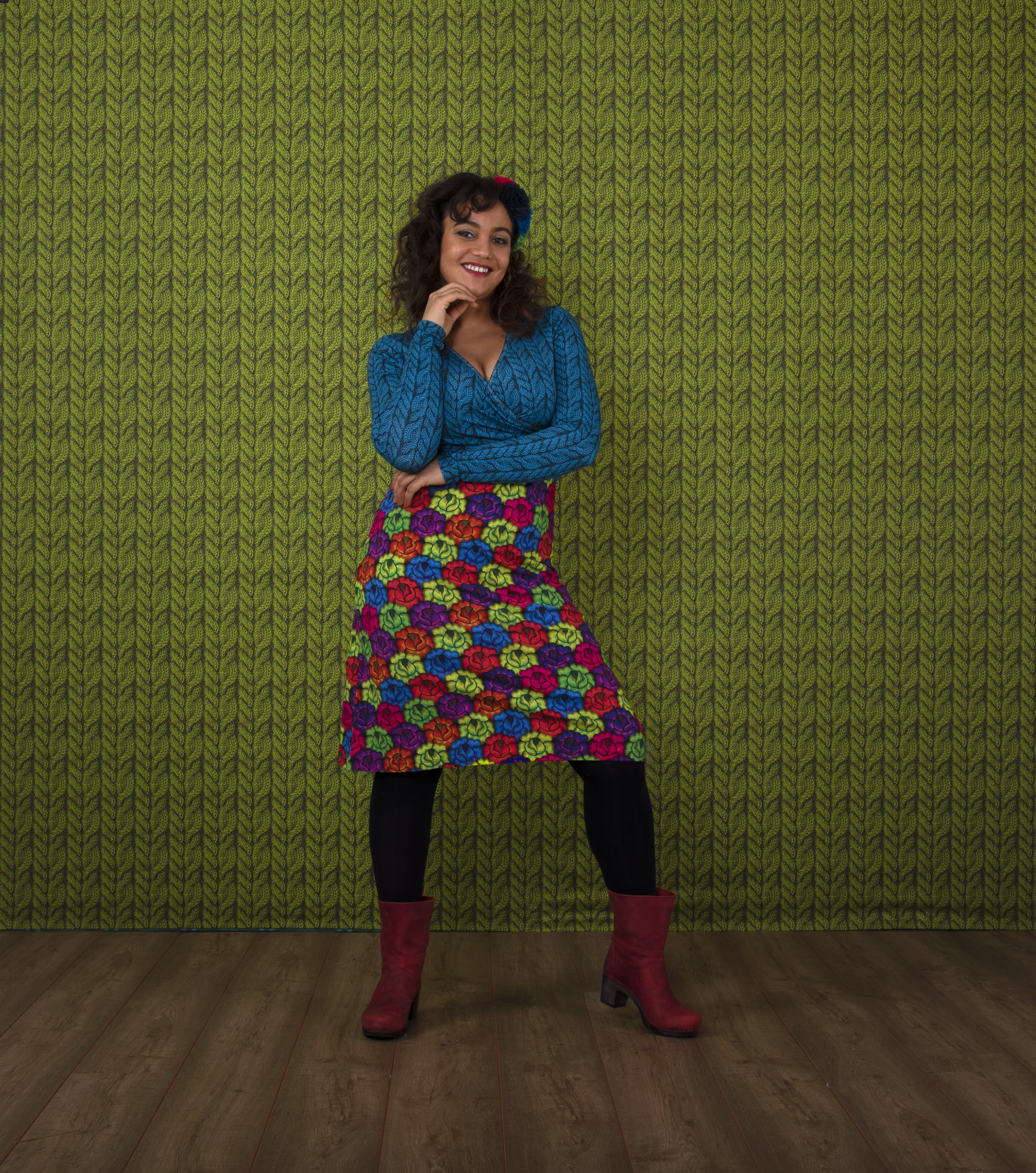 WELCOME TO THE OFFICIAL WEBSHOP OF LALAMOUR COUTURE
Lalamour is an all age feminine brand.
For women with a dash of daring.
For women with a bohemian feeling for freedom.
Would you like to know more ?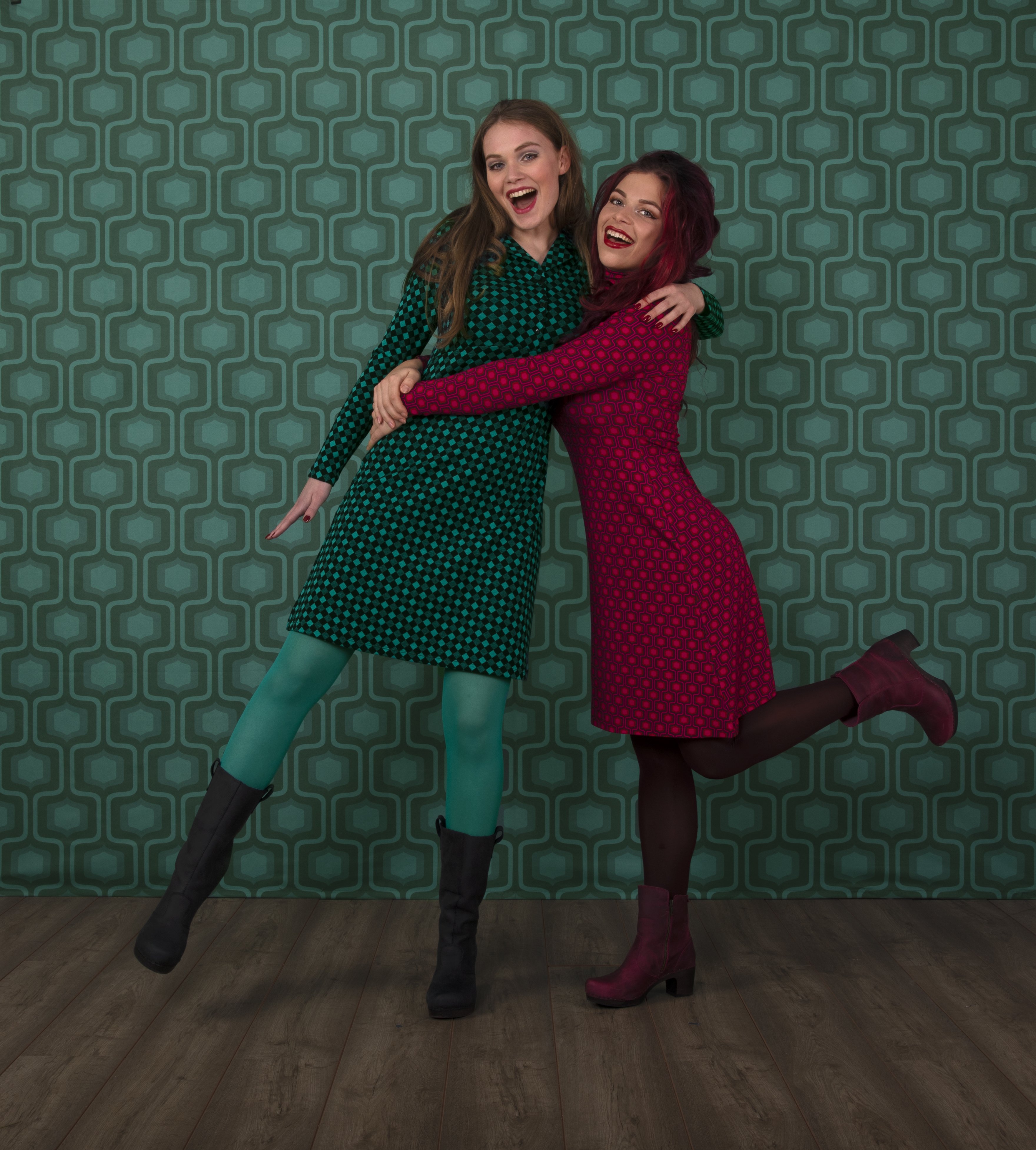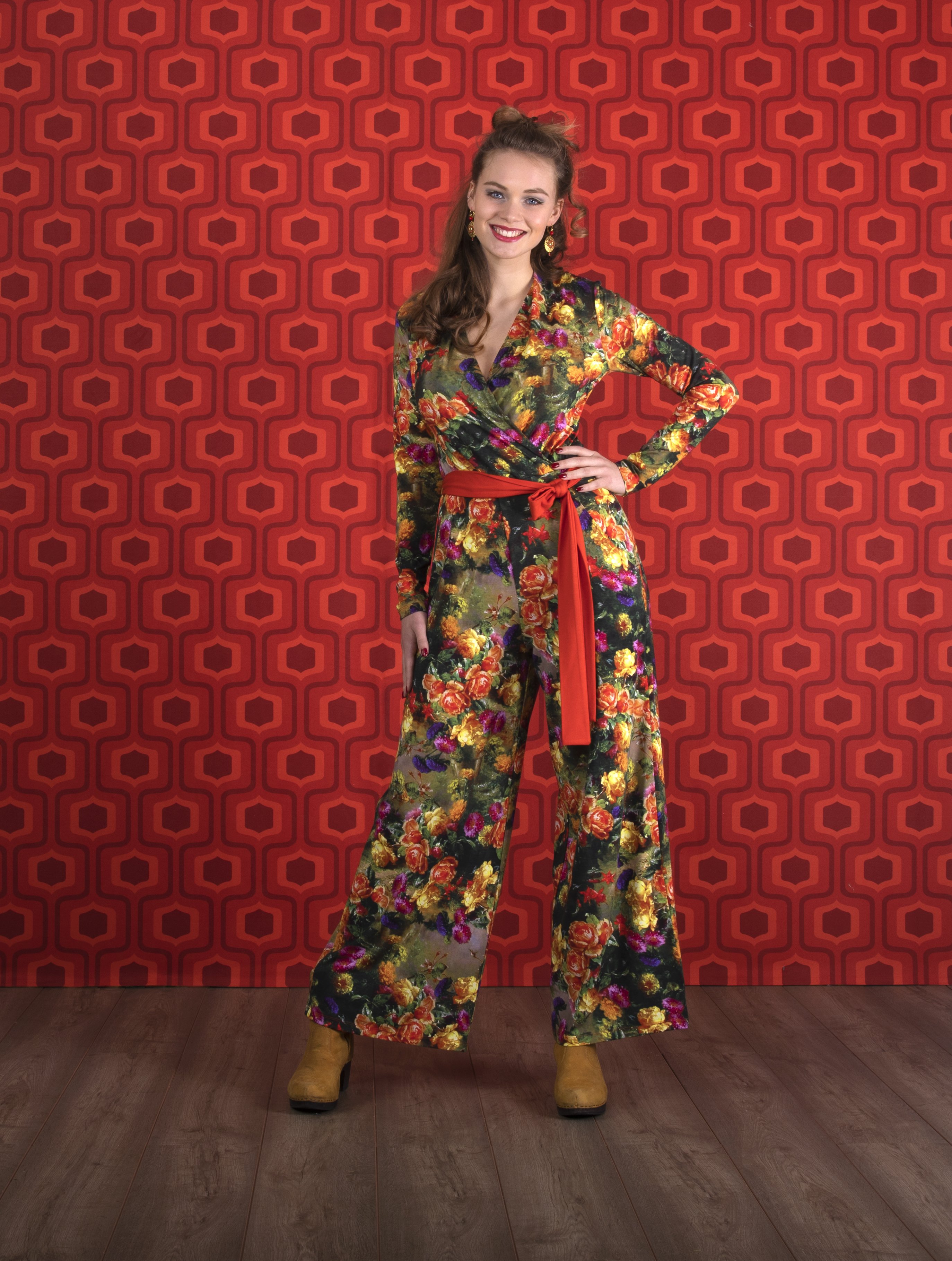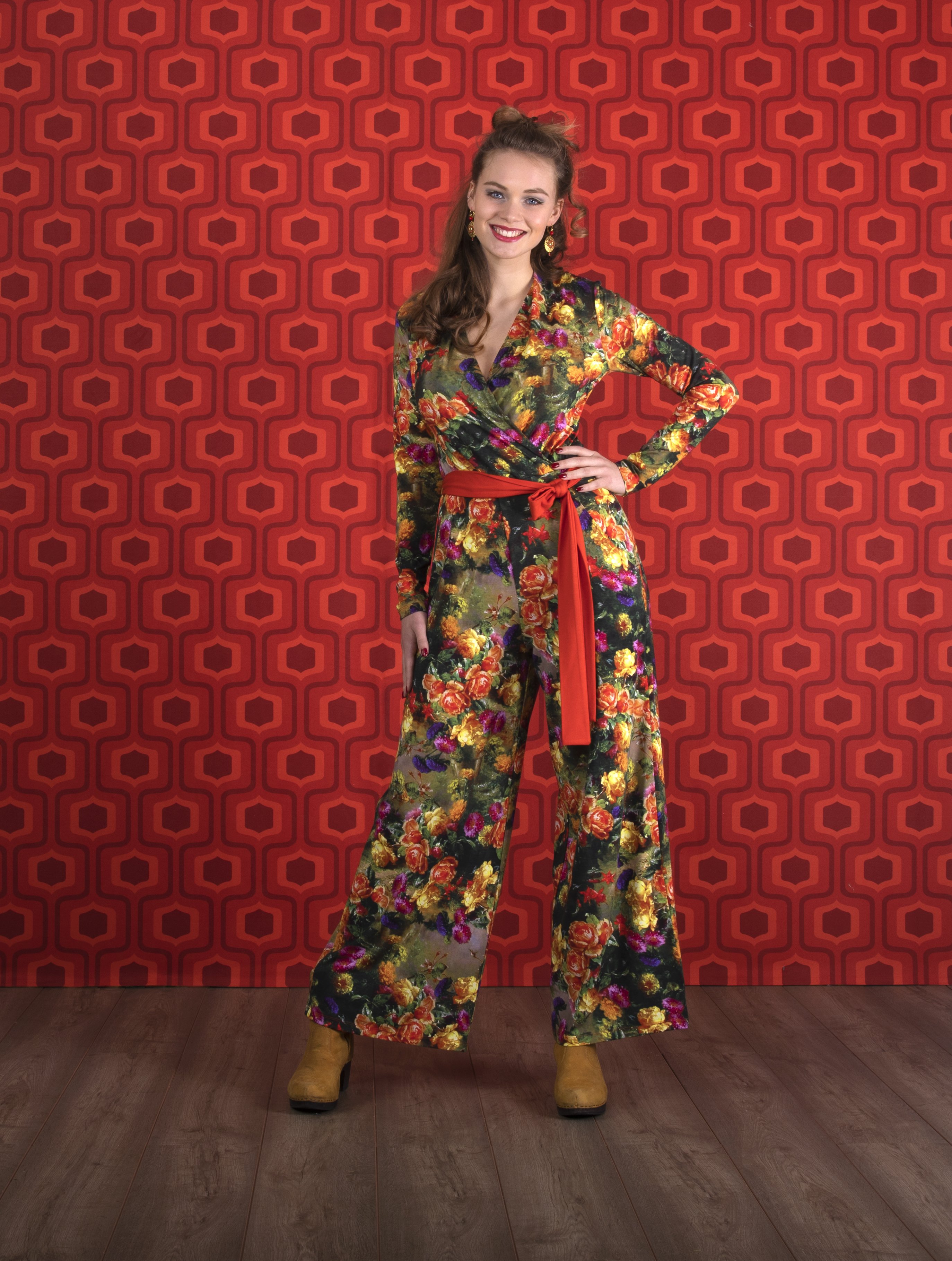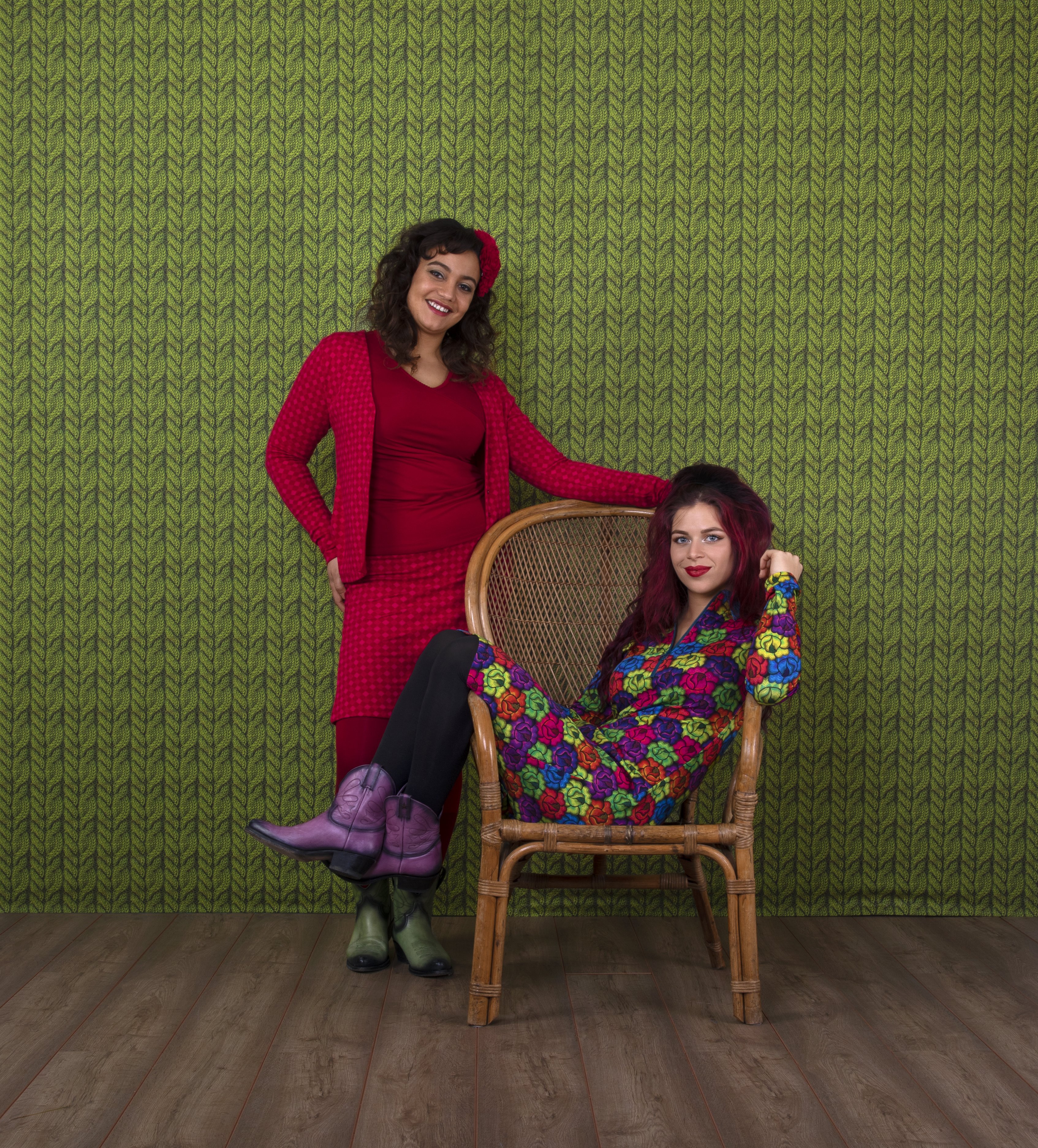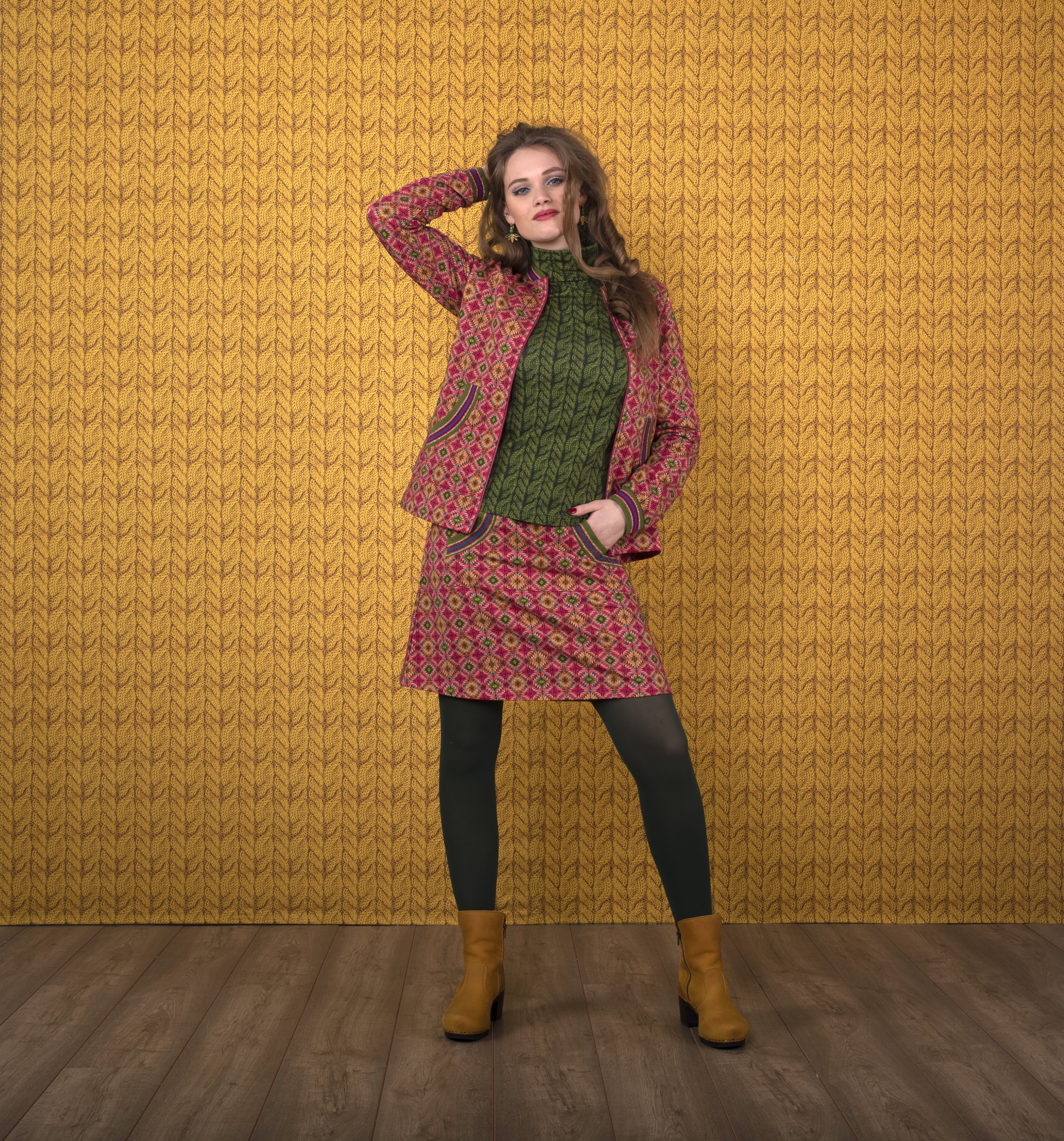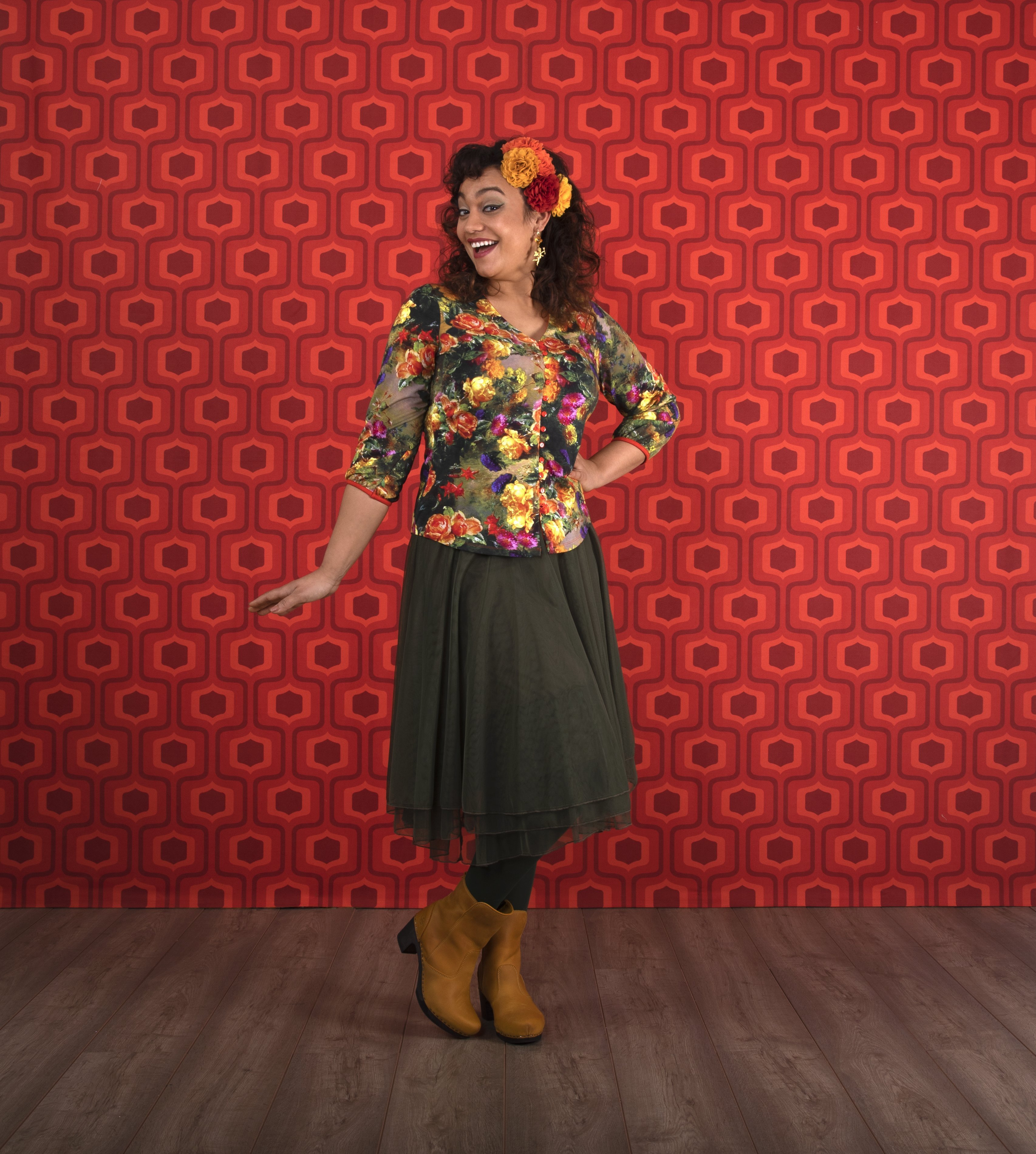 LASU_2285 blue 2232 pink 2280 blue 2200 black.jpg_51
YES! Our new 2022 Winter Season is online!
LASU_2274 2232creme.jpg_48
LASU_2271 2282 red 2273 2281 red.jpg_45