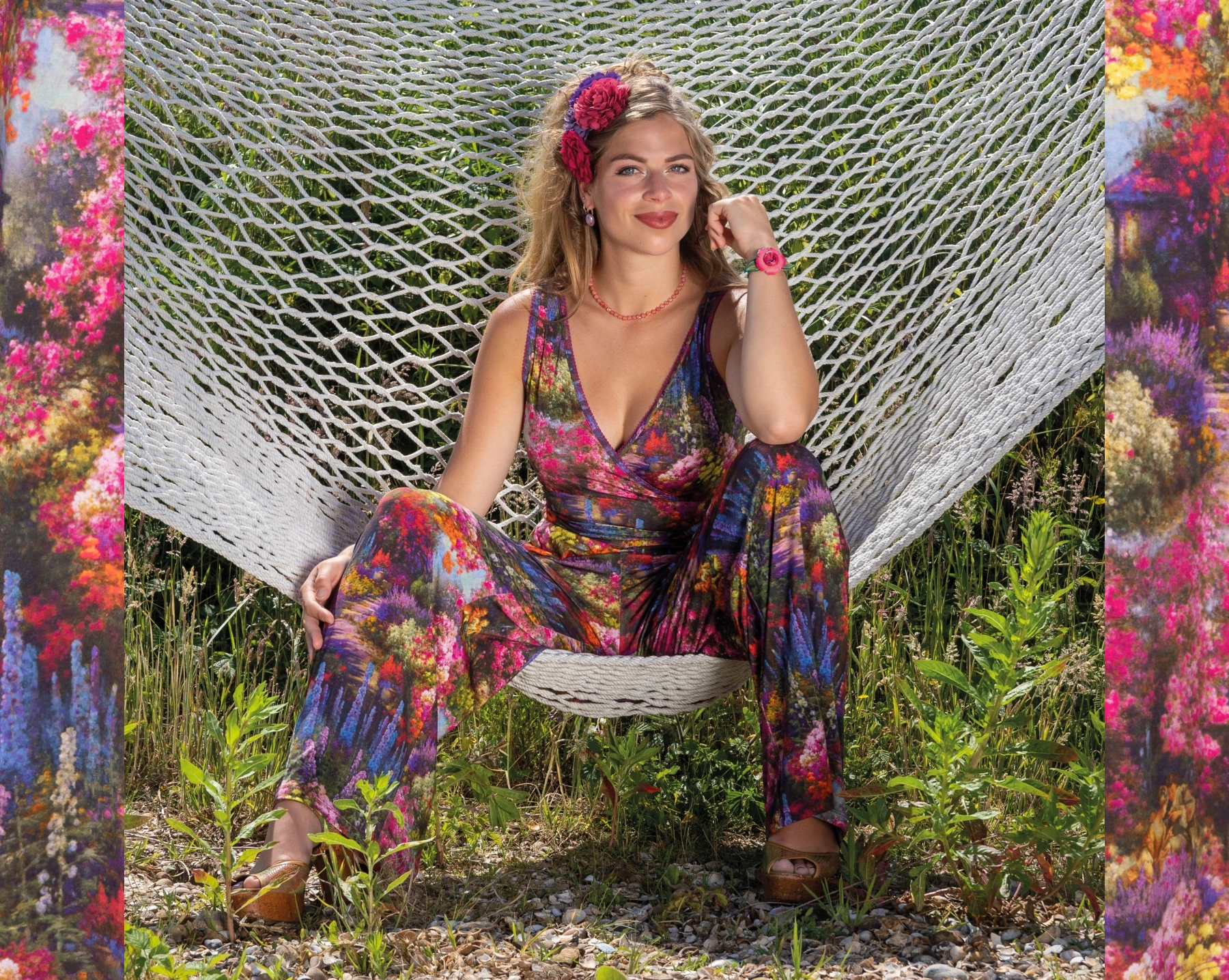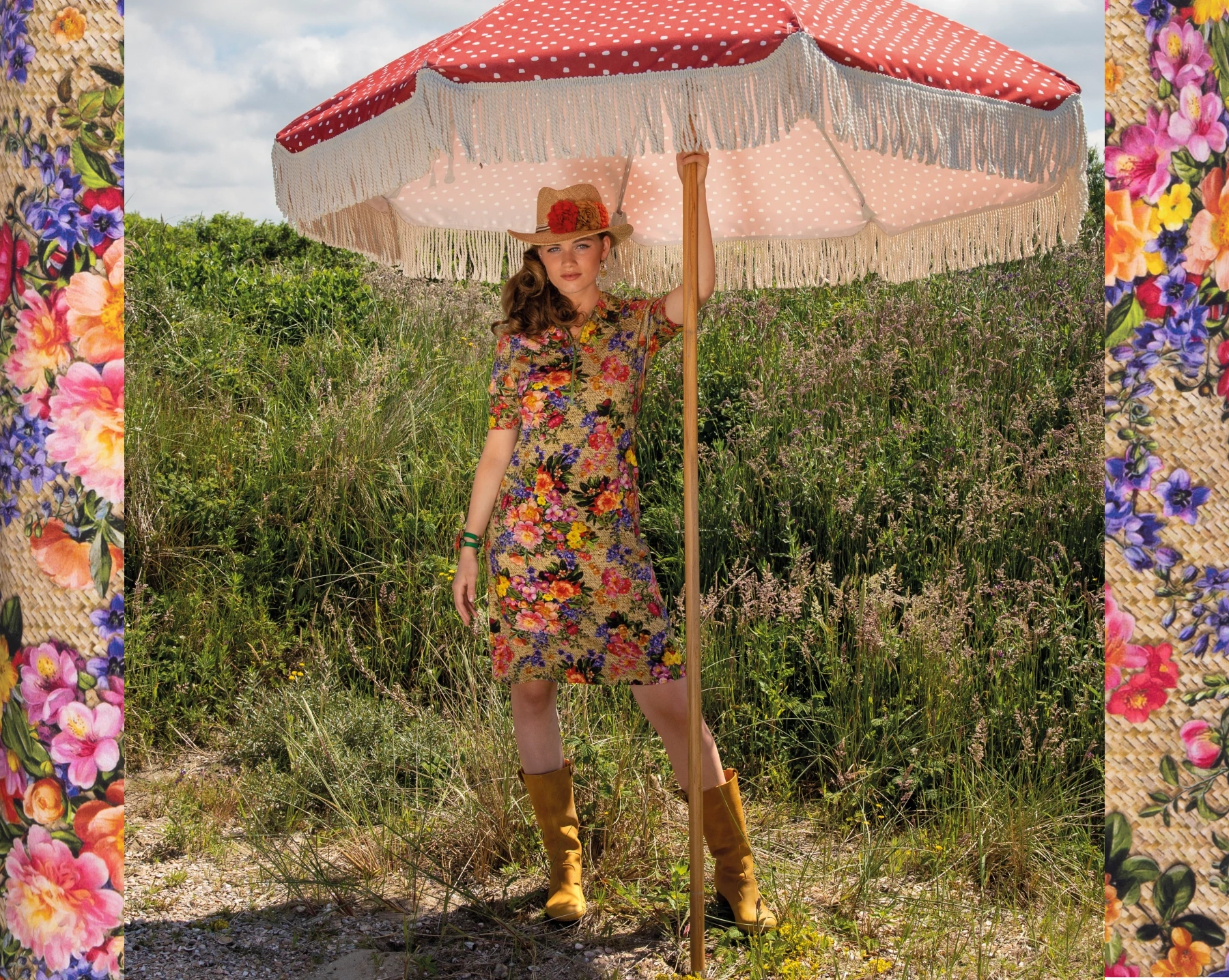 WELCOME TO THE OFFICIAL WEBSHOP OF LALAMOUR COUTURE
Lalamour is an all age feminine brand.
For women with a dash of daring.
For women with a bohemian feeling for freedom.
Would you like to know more ?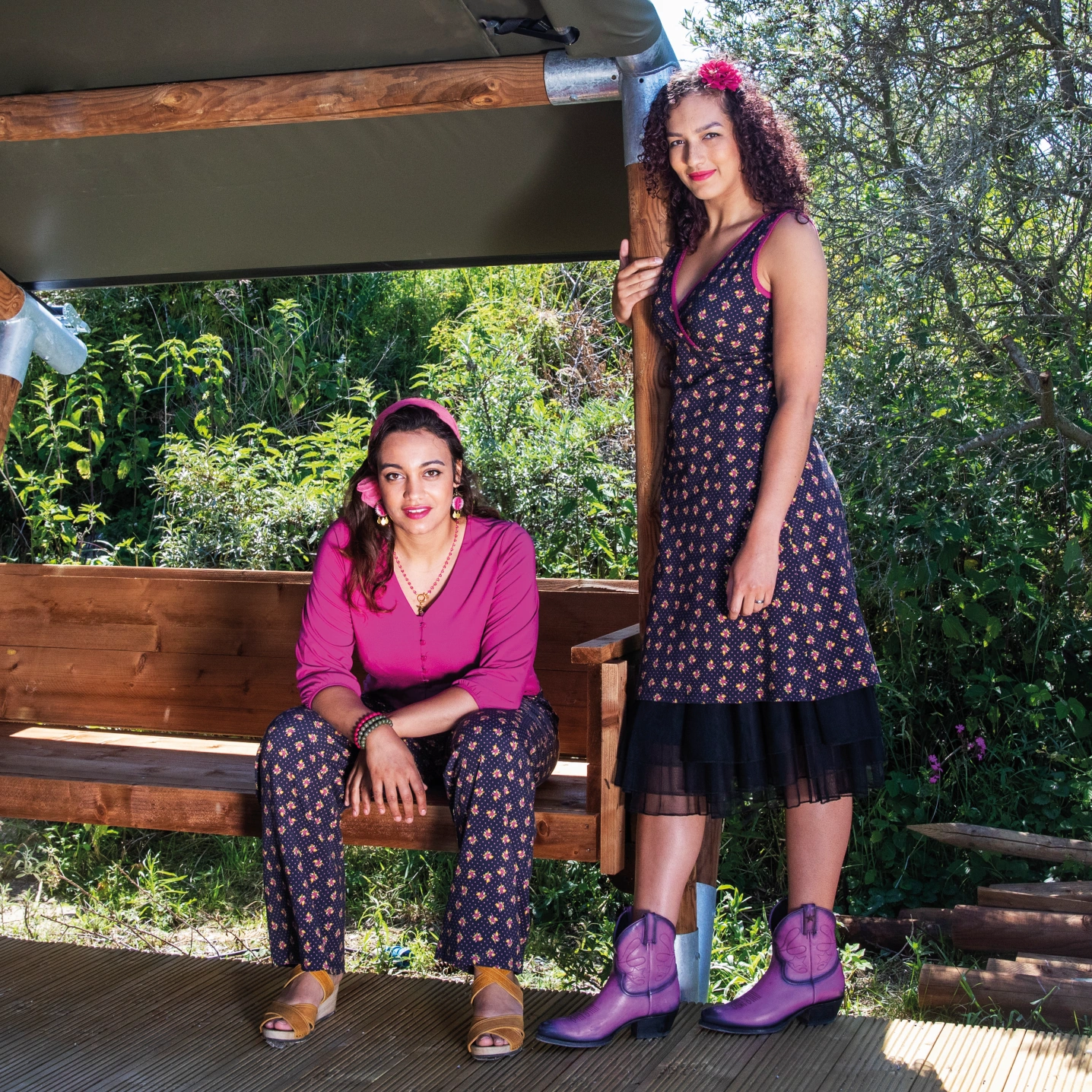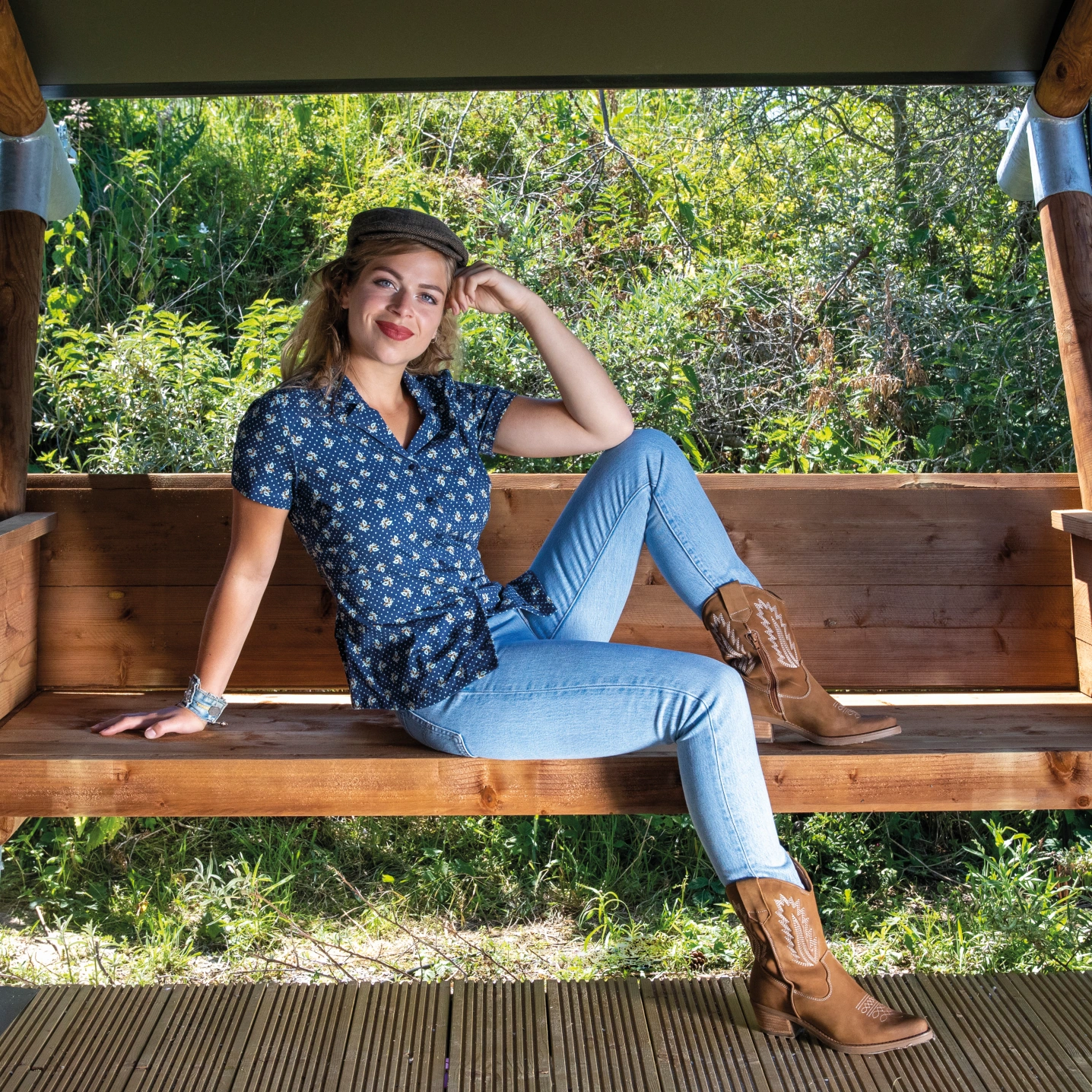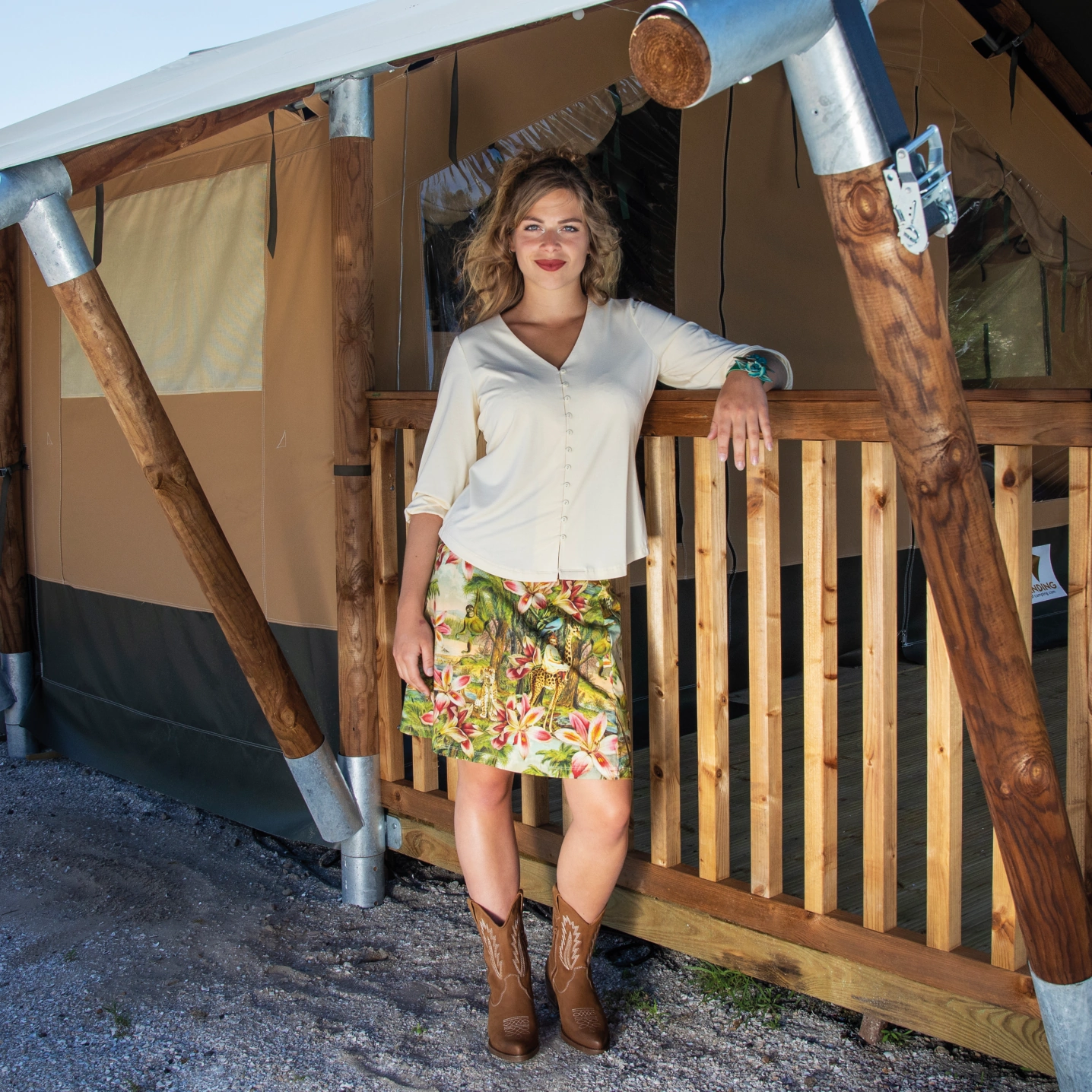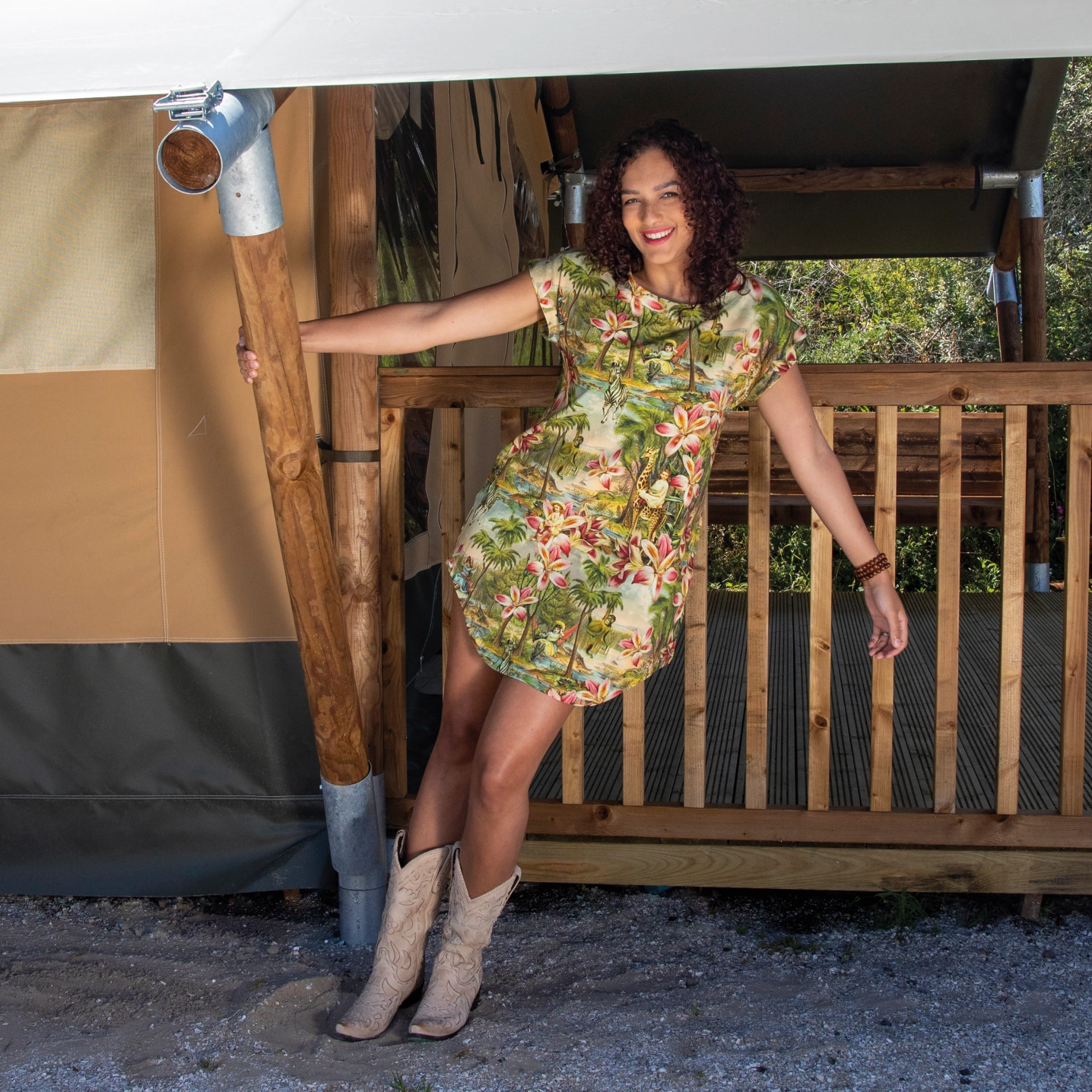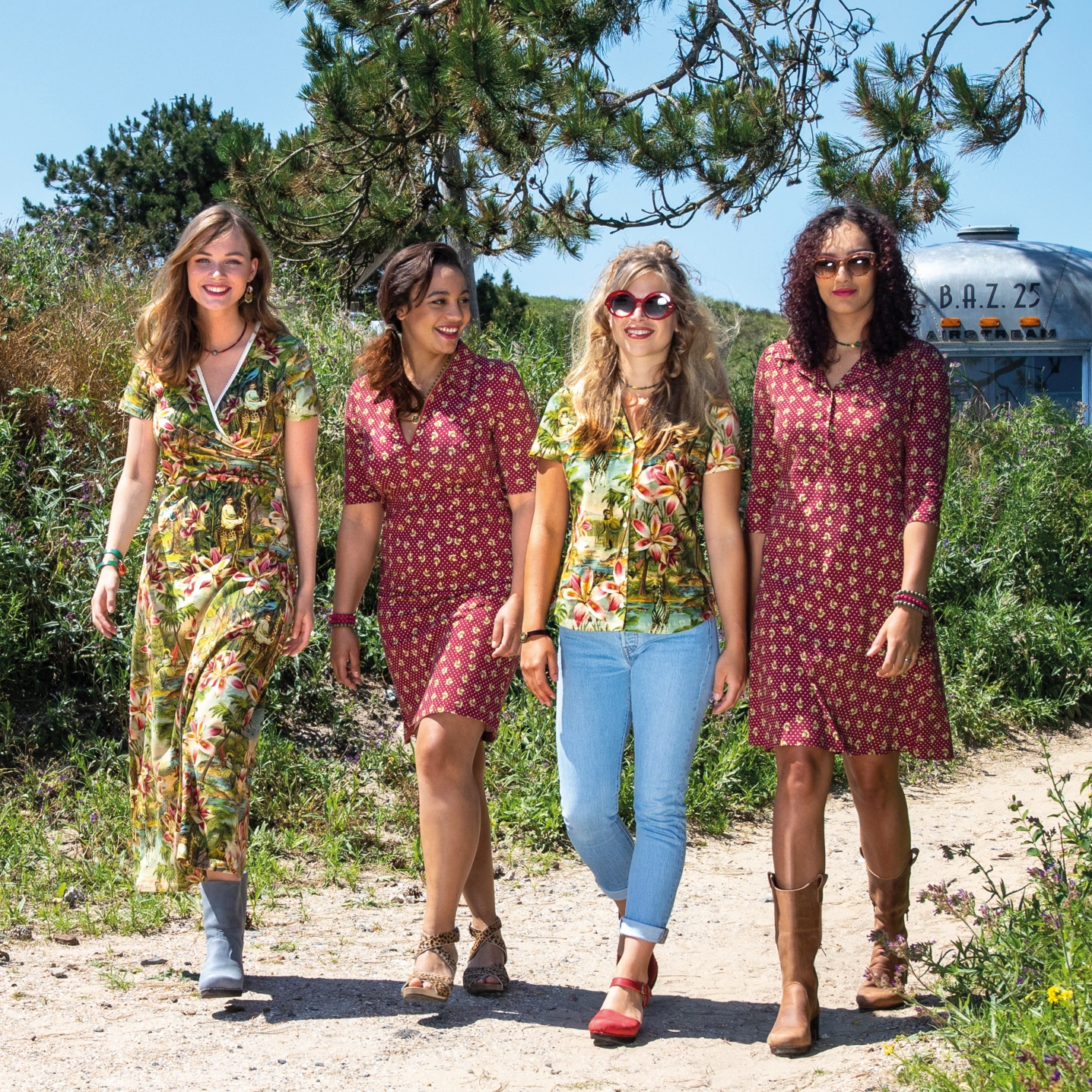 LASU_2285 blue 2232 pink 2280 blue 2200 black.jpg_51
LASU_2274 2232creme.jpg_48
LASU_2271 2282 red 2273 2281 red.jpg_45
Celebrate life through color and feminine freedom
---
COUTURE WITH HEART AND SOUL
Inspired by the iconic Dorothy Lamour.
Dorothy traveled the world and her colorful life inspired Dutch Designer
Margit Pronk to create women fashion with a confidence for colors
- A dash of daring -
and an inclusive love for feminine freedom.
---
PRODUCED IN EUROPE
We do not believe in outsourcing or offshoring. We believe in cradle to cradle,
producing our couture locally to lower the impact on the environment.
We produce in Europe to be in full control of the quality of our clothing.
Aside of this attention to detail it also allow us to ensure fair and protected working environment
for the men and women who help us produce our clothes.
---
GOTS-CERTIFIED
The Global Organic Textile Standard
We don't just produce locally, we exclusively work with GOTS-certified producers,
which ensures the Cotton we use is organic and biodegradable, fair-trade and grown sustainably.
To read more about GOTS click here.
---
WOULD YOU LIKE TO KNOW MORE?
-
CHECK OUT OUR SIZE GUIDE! OR CHECK OUT OUR RETURN / REFUND POLICIES
HAVE ANY QUESTIONS? CHECK OUT OUR FREQUENTLY ASKED QUESTIONS, OR CONTACT US!
WOULD YOU LIKE TO BE AN OFFICIAL LALAMOUR RETAILER?
SEE OUR TERMS AND CONDITIONS OR CHECK OUT OUR PRIVACY POLICY
SEE WHAT THE MEDIA SAYS ABOUT US