LaLamour Summer Collection 2018
LaLamour is not just a name… it refers to a beauty from the early '30s, '40s and '50s …
to Dorothy Lamour.
From shop-assistant to beauty pageant queen to big band singer to Hollywood actress, she started her cinematic world tour as The Jungle Princess. Lamour is best remembered for her appearances in the "Road to…" movies. "Road to Zanzibar", "Road to Morocco", "Road to Utopia", "Road to Rio", "Road to Bali", "The Road to Hong Kong". It's hard to imagine a more enjoyable and inspiring companion than Dorothy LAMOUR.
LaLamour Print Yellow Polkadot
The successful LaLamour print comes back with a summery look. We honor Dorothy Lamour with this colourful LaLamour print. The fun and artsy look makes this digital print unique and characteristic of the LaLamour style. The collage is made on a polka dot background in summer yellow.
Available in a dressy (LASU1840), a long dress (LASU1841) and a cirkle skirt (LASU1842)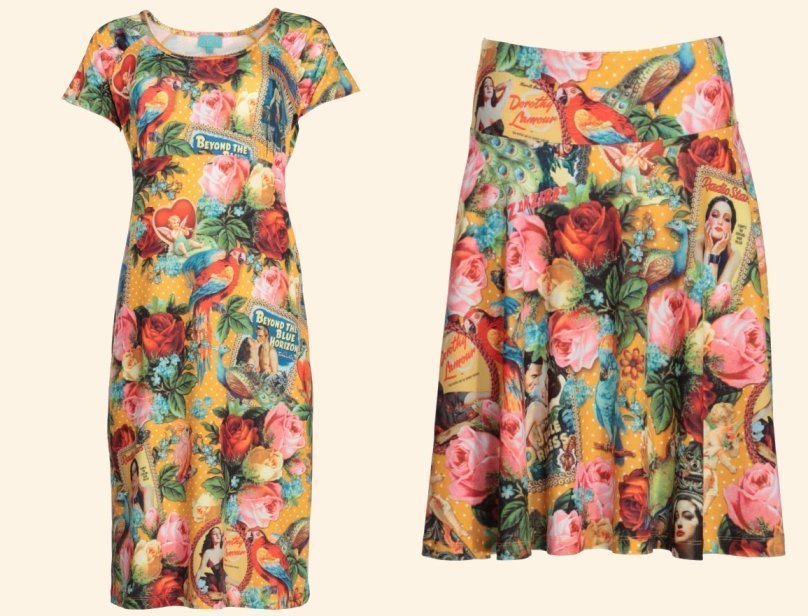 Bouquet Polkadot
The Polka dot remains a favorite! The Polkadot has been combined with our favourite bouquet print merging our subconscious and collective longing for love and beauty. What's your favourite colour? Red, Black or Turquoise.
Available in a lindy dress (LASU1830), a t-shirt (LASU1831), a circle skirt (LASU1832) and a singlet (LASU1833)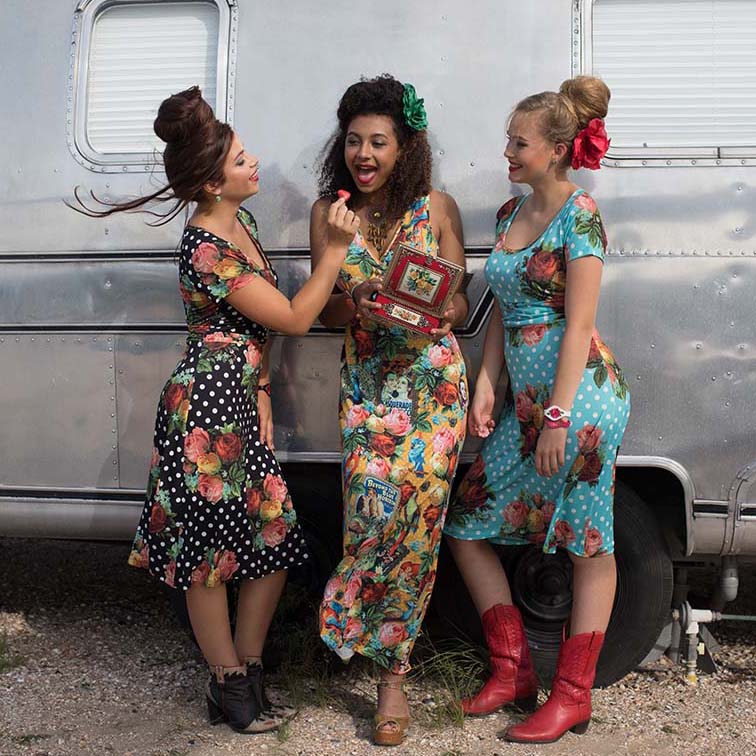 TIP: Bouquet Polkadot tops combine well with the petticoats!
Petticoats
Decidedly retro and a tribute to the 50s: The Petticoat. Available in two summer colours sky blue and pistachio green (LASU1880)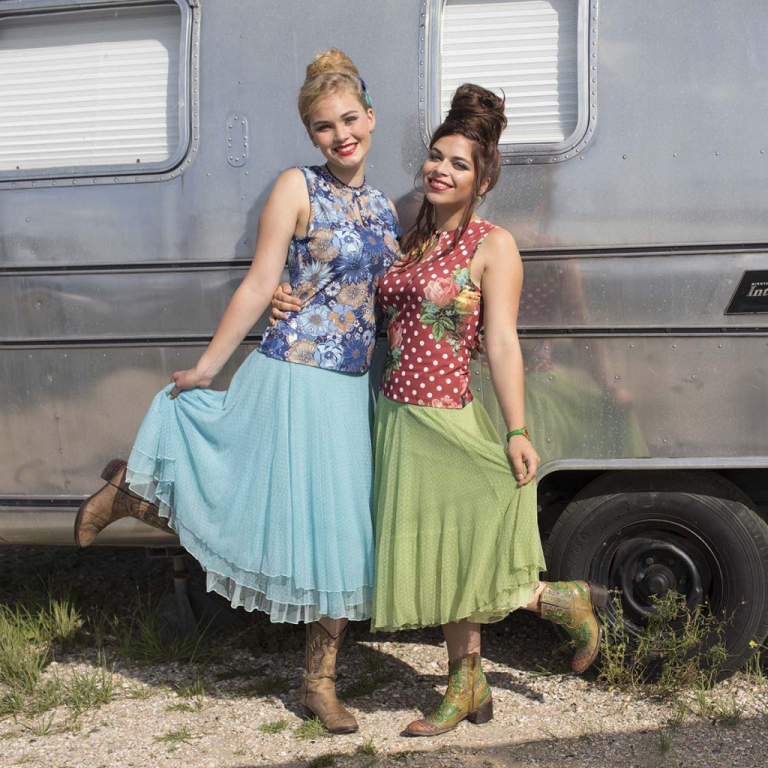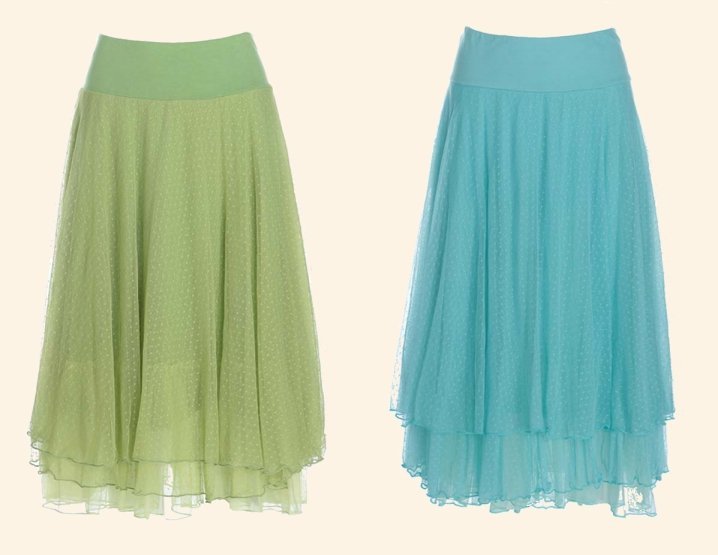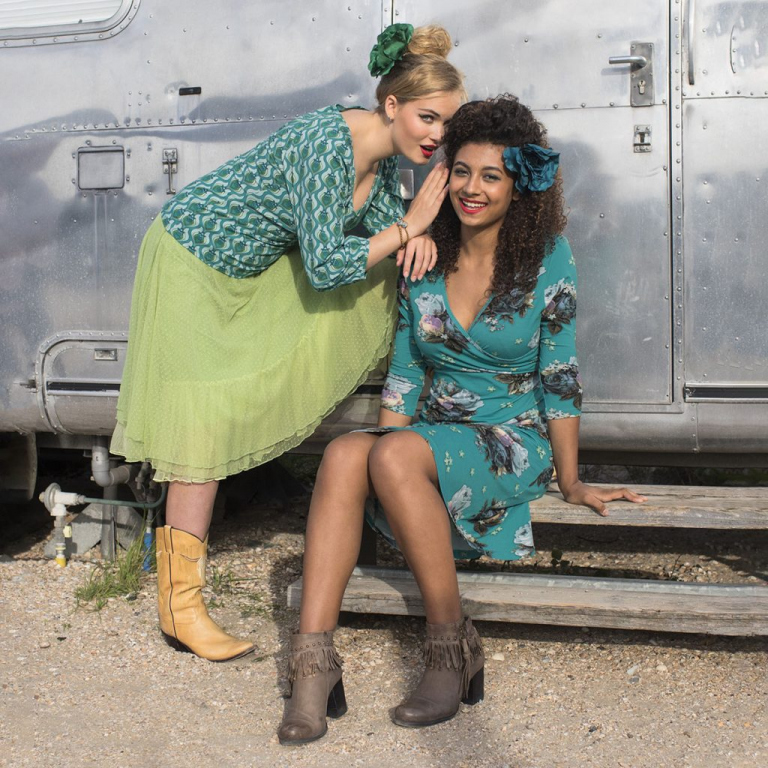 Blue Bouquet
Fairy-tale blue, a collage of roses: Blue Bouquet. The roses appear to float because of the shadow in the digital print. Available in a classic crossdress (LASU1820), a long dress (LASU1821) and a circle skirt (LASU1822).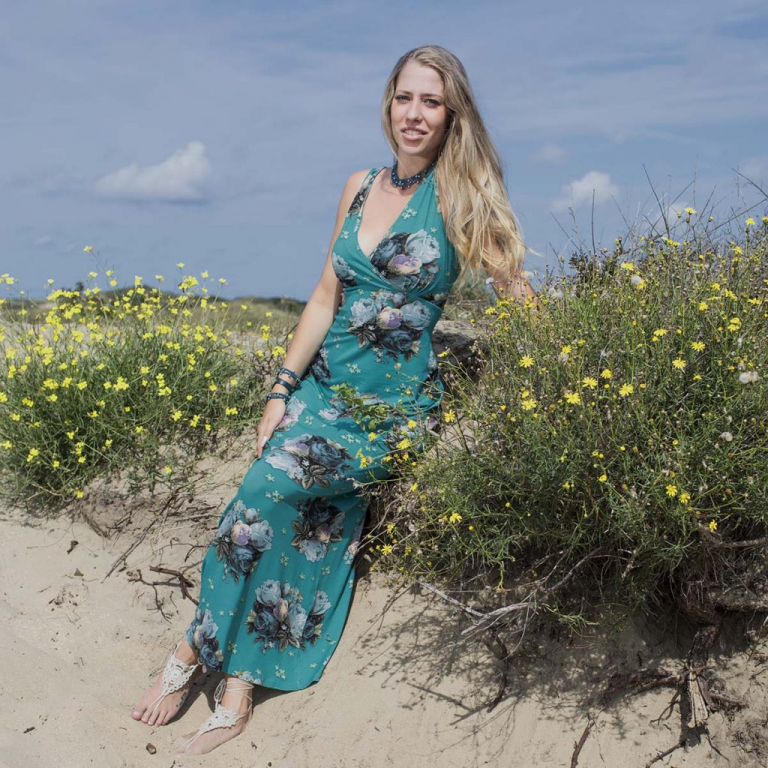 Heartbeat
The throbbing heart from the summer collection: inspired by 60s wallpaper. Available in a crossdress (LASU1850), a long dress (LASU1851) and a t-shirt with puffed sleeves (LASU1852).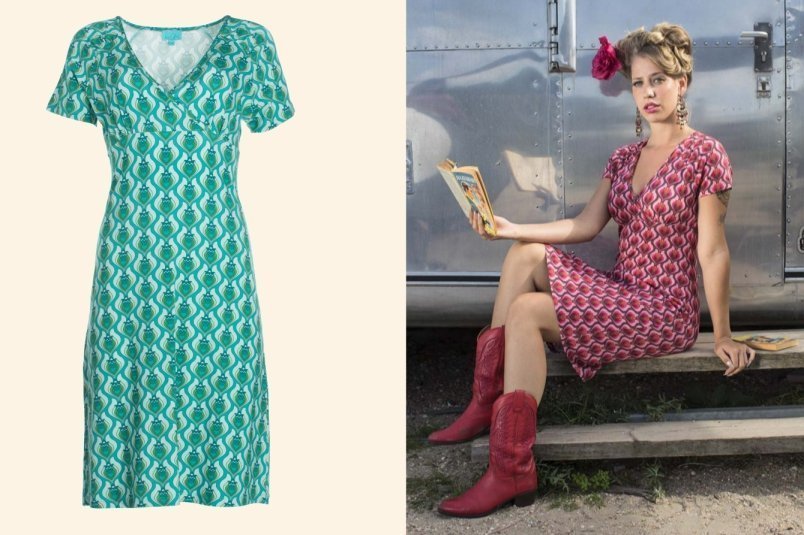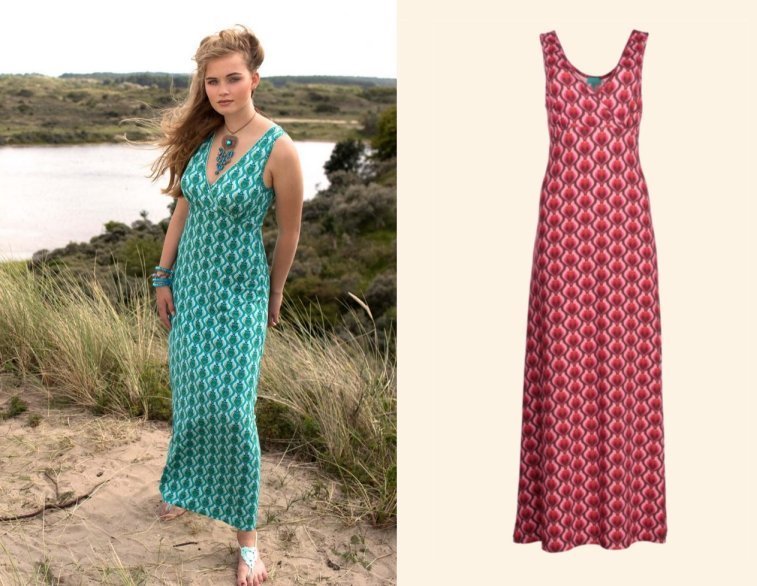 Festival
Let's have some fun! The festival print is available in burgundy red & brown/orange. Available in a crossdress (LASU1860) and a long dress (LASU1861).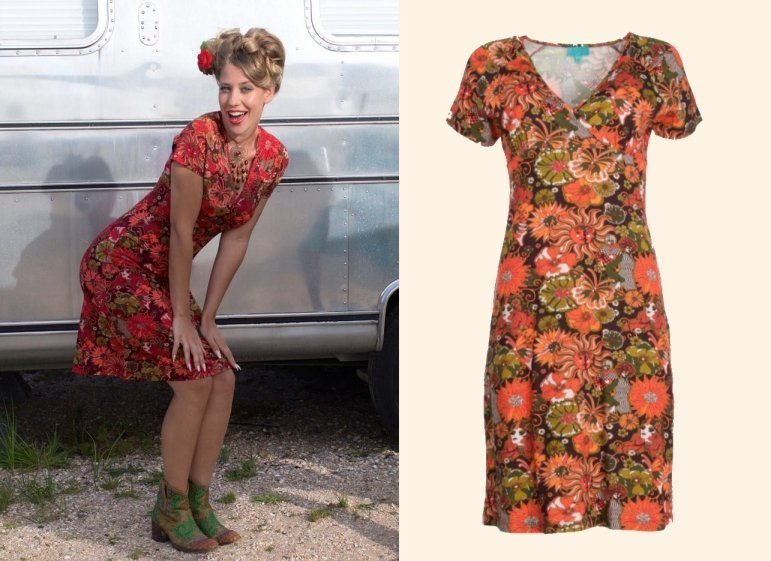 LaLamour would not be LaLamour without AMOUR…
AMOUR for colour…
AMOUR for life…
AMOUR for you…
LaLamour