LaLamour Autumn / Winter Collection 2017
LaLamour is not just a name… it refers to a beauty from the early '30s, '40s and '50s …
to Dorothy Lamour.
From shop-assistant to beauty pageant queen to big band singer to Hollywood actress, she started her cinematic world tour as The Jungle Princess. Lamour is best remembered for her appearances in the "Road to…" movies. "Road to Zanzibar", "Road to Morocco", "Road to Utopia", "Road to Rio", "Road to Bali", "The Road to Hong Kong". It's hard to imagine a more enjoyable and inspiring companion than Dorothy LAMOUR.
– LaLamour Print
This winter we honor Dorothy Lamour with a colourful & unique LaLamour print. An imaginative collage which reminisces her glorious past. The LaLamour print is used for two dresses and a dashing circle skirt.
– Bouquet print
With our romantic rose print we bring some warmth to cold dreary winter days. The Bouquet print brings life to two dresses and a graceful circle skirt.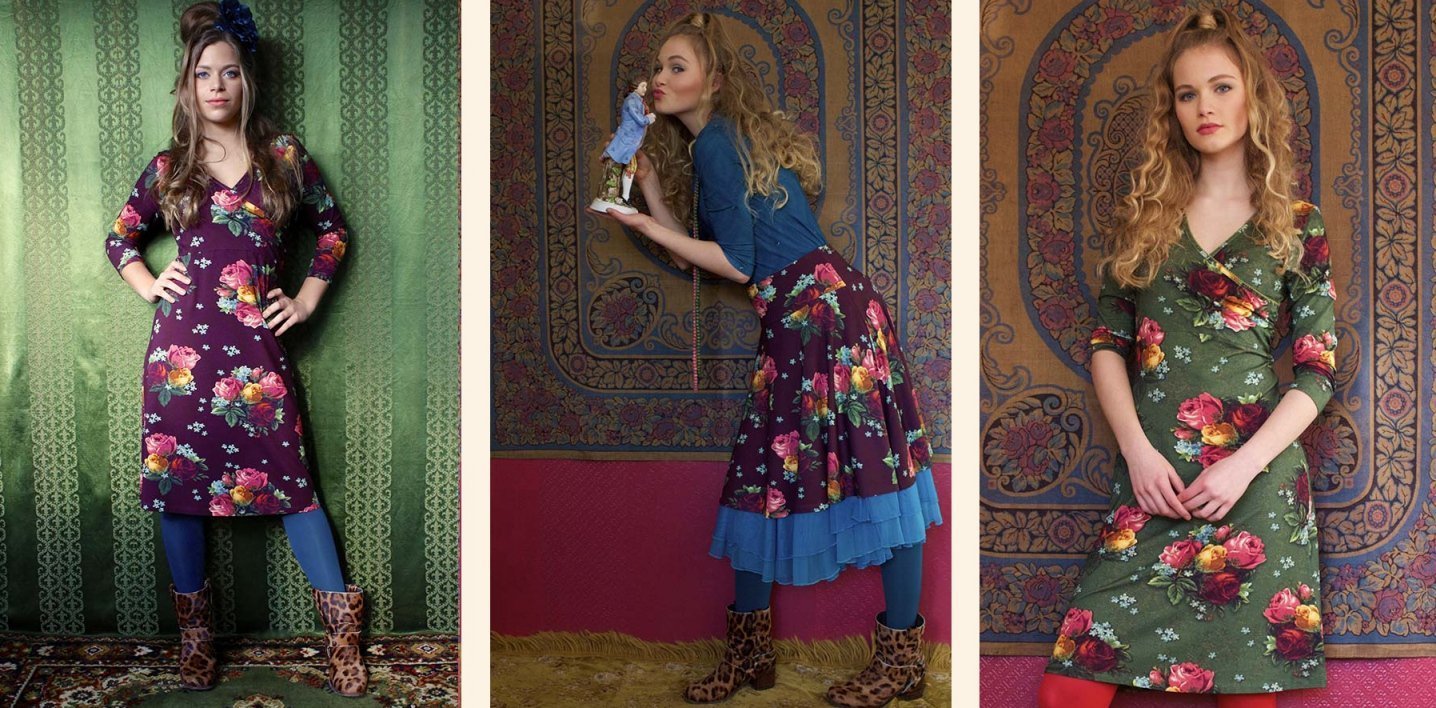 – Petticoat
The early '50s are represented by swinging petticoats in beautiful warm winter colors. This petticoat decidedly does not require an overskirt; she is beautiful in her own right.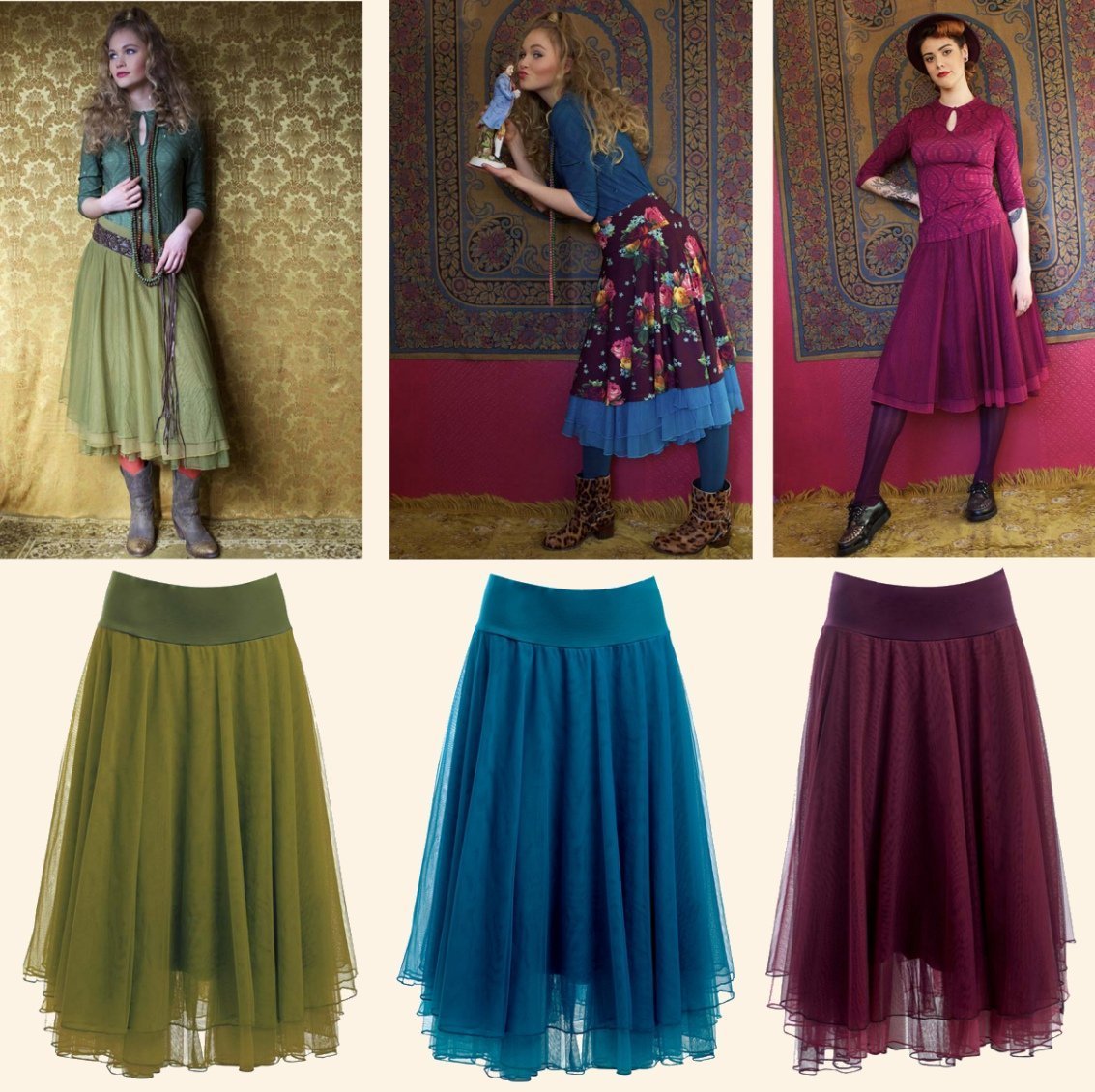 LaLamour would not be LaLamour without AMOUR…
– AMOUR for colour…
– AMOUR for life…
– AMOUR for you…
LaLamour